Spend these holidays as you like. Find your safe harbour at our hotel with a pool. Planned opening: October 2019!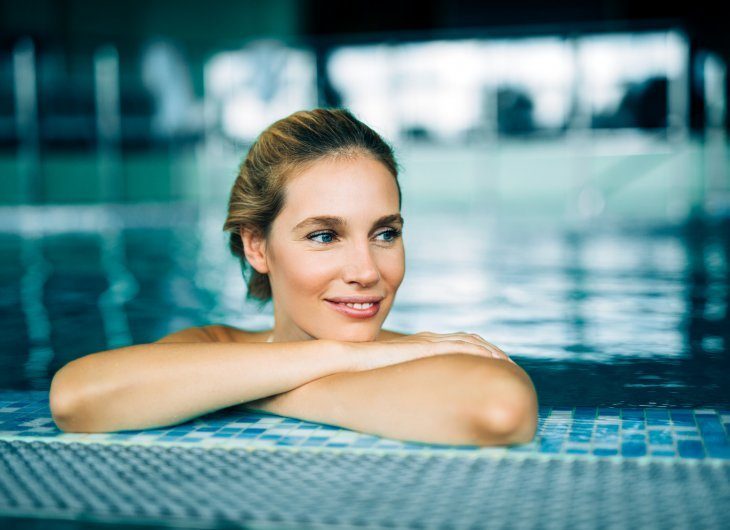 The best hotel for families with children that you may find! A wonderful pool, bicycles, delicious food, animation for children, nice restaurant. The whole facility is very elegant and modern. And the staff is so agreeable, so helpful!
Mon - Fri
8:00 am – 9:00 pm
Sat – Sun
8:00 am – 9:00 pm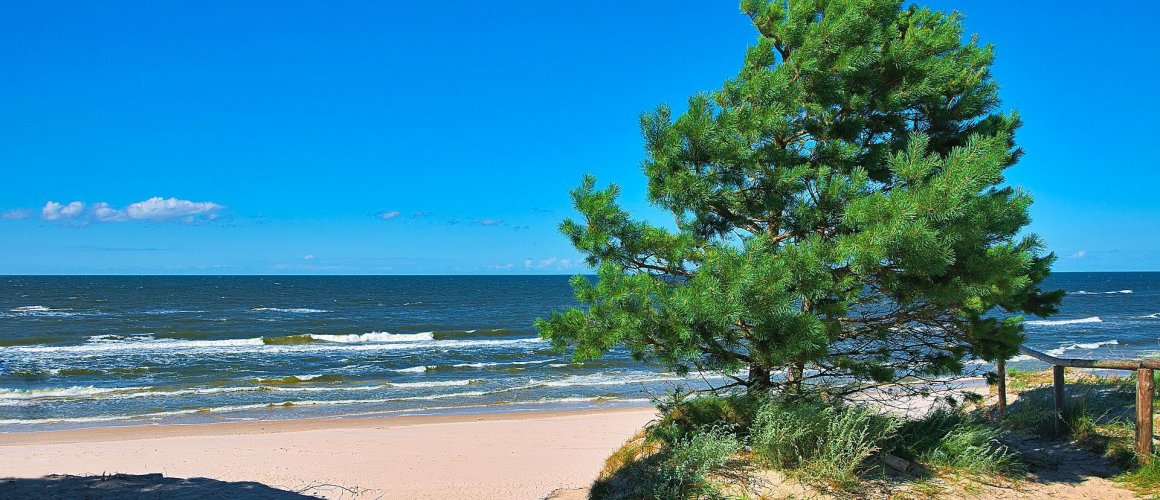 Nasz Świat, Twoja Przygoda
Nie przegap żadnej wyjątkowej oferty! Bądź na bieżąco z ciekawymi wydarzeniami i nowościami! Łap podróżne inspiracje!