Arrive safely, choose the most comfortable transport option for your holidays!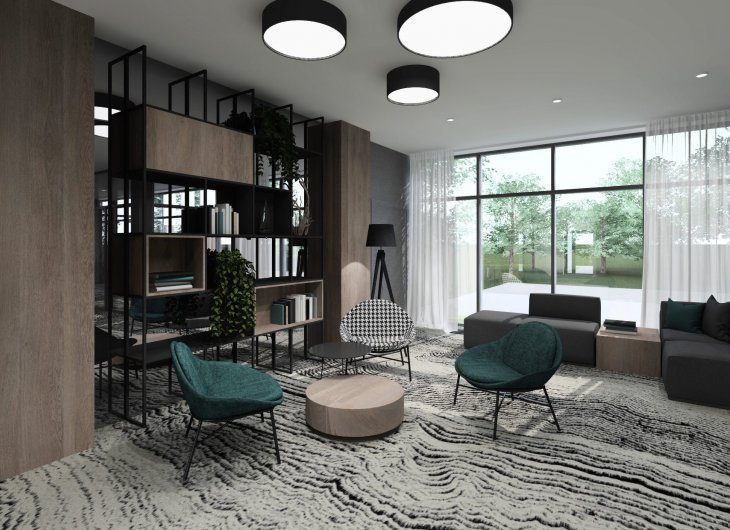 I think this hotel is just perfect for relaxation. This facility is so nice, the pool is great, too. The cuisine tastes like heaven and the service is most obliging. (…)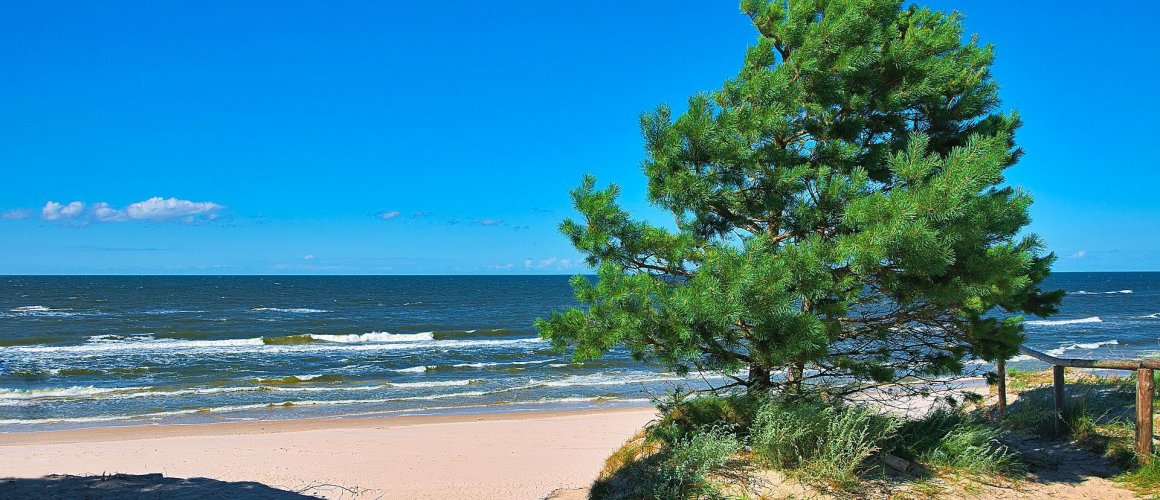 Nasz Świat, Twoja Przygoda
Nie przegap żadnej wyjątkowej oferty! Bądź na bieżąco z ciekawymi wydarzeniami i nowościami! Łap podróżne inspiracje!