Savour this moment of solace and find your harmony at our SPA Hotel. Planned opening: October 2019!
Mon - Fri
8:00 am – 9:00 pm
Sat – Sun
8:00 am – 9:00 pm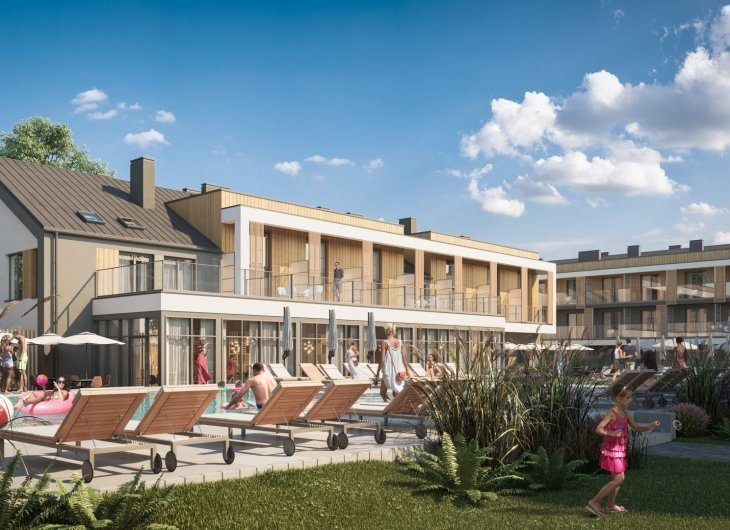 The potential for the future is definitely there! Clean rooms, delicious food, warm water in the pool, very nice staff!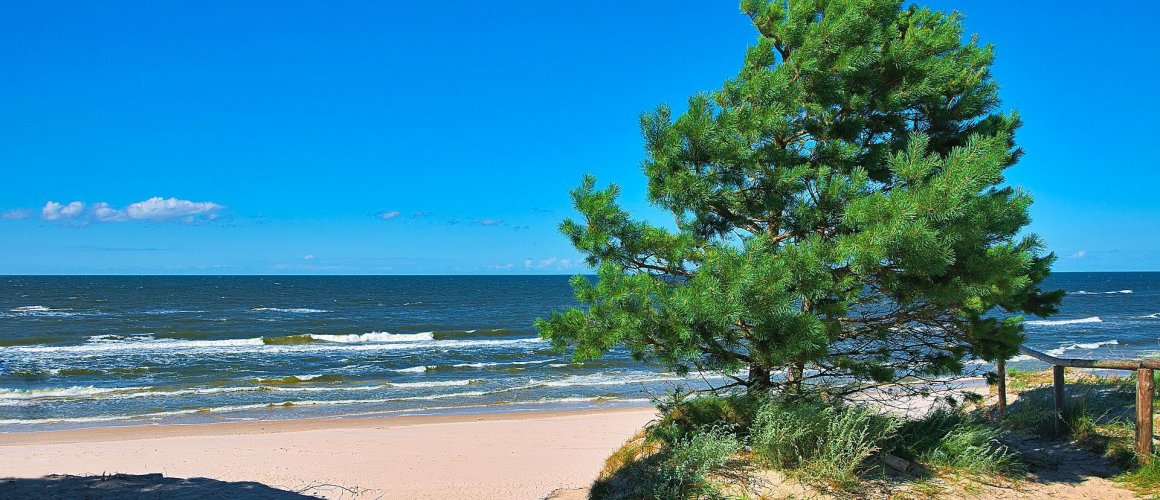 Nasz Świat, Twoja Przygoda
Nie przegap żadnej wyjątkowej oferty! Bądź na bieżąco z ciekawymi wydarzeniami i nowościami! Łap podróżne inspiracje!