Delicious breakfast buffets and dinners made only and exclusively from best quality local products.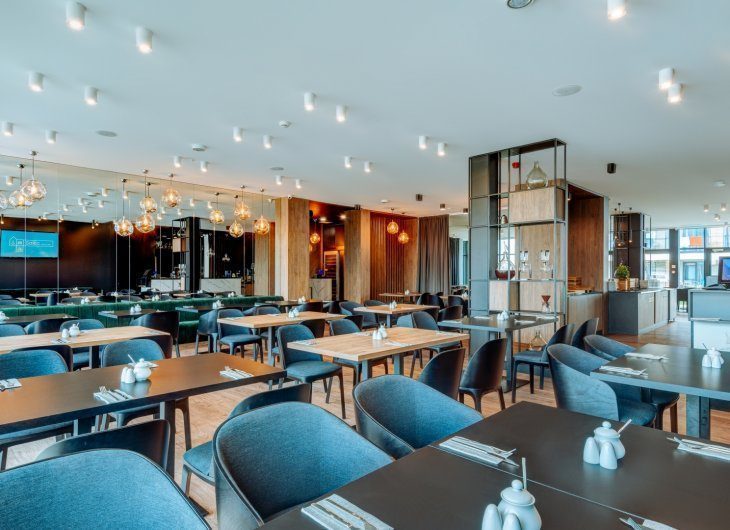 The hotel was awesome, the rooms were clean and beautifully arranged. The beach war merely a few steps away and the deck chairs were included in the price. The staff has created a fantastic, comfy ambience here.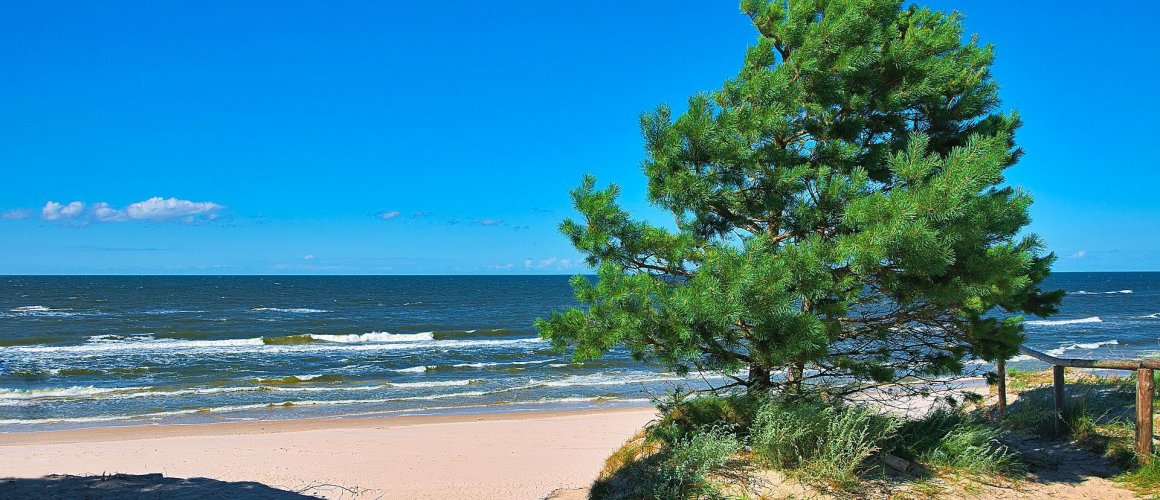 Nasz Świat, Twoja Przygoda
Nie przegap żadnej wyjątkowej oferty! Bądź na bieżąco z ciekawymi wydarzeniami i nowościami! Łap podróżne inspiracje!