We build relationships, collect experiences. Here's how our Guests remember us.
Wonderful relaxation
We spent 4 nights at the hotel. It's very children-friendly place with a large and modern day room, fantastic animators who take good ...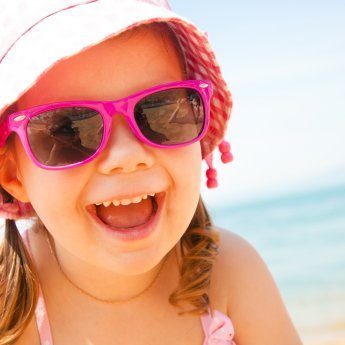 Wholeheartedly recommended!
The best hotel for families with children that you may find! A wonderful pool, bicycles, delicious food, animation for children, nice restaurant.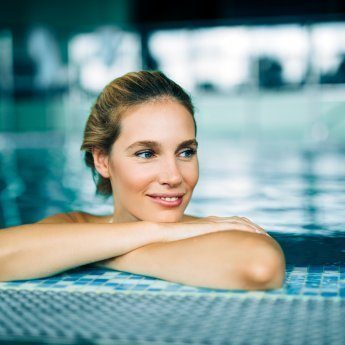 Excellent service
The hotel staff is really impeccable. The food is delicious, you can relax here like nowhere else.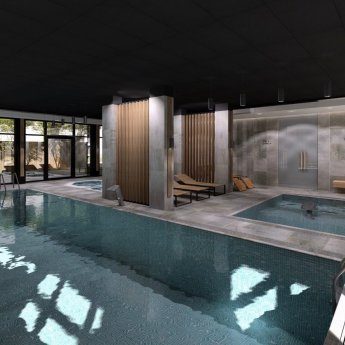 Very nice
We did enjoy our stay. The food was delicious, the beach with deck chairs was wonderful. The pool with heated water was awesome. We will ...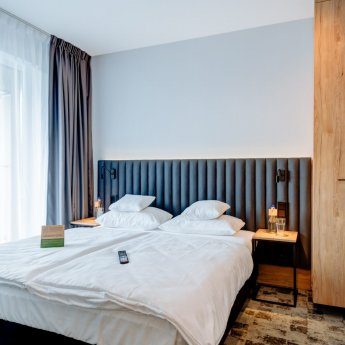 Very tasty
What a gem! This pleasant, family-like atmosphere in the hotel style. Professional service. A children-friendly hotel! Lots of attractions ...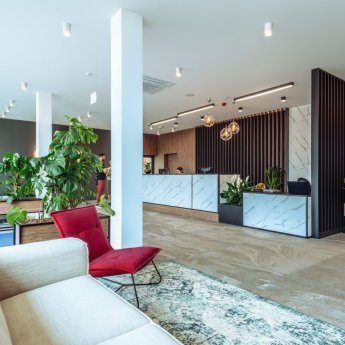 Unique place
Delicious food. Comfy rooms of the usual hotel size. The service is impeccable, especially the housekeeping. All the staff members were ...