Make your nearest and dearest feel one of the kind!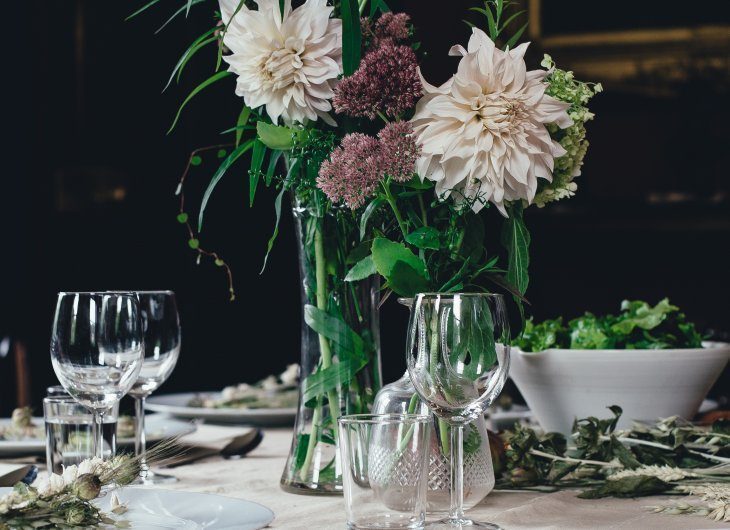 We are extremely happy with our stay. The food was delicious, the staff was nice. The pool had heated water. And the way to the beach leads through a forest. The hotel Guests are provided with deck chairs. The beach was wide and uncrowded. (…)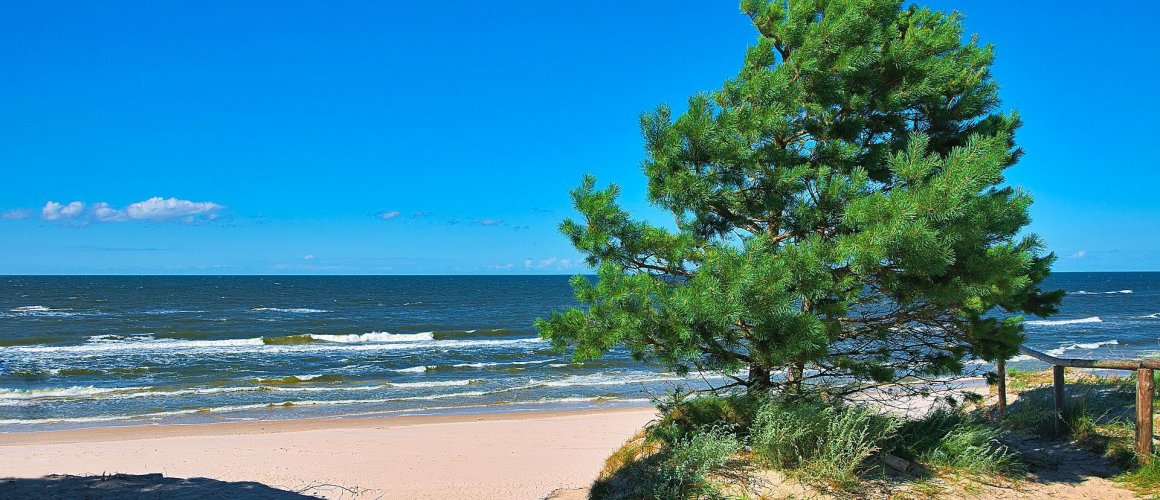 Nasz Świat, Twoja Przygoda
Nie przegap żadnej wyjątkowej oferty! Bądź na bieżąco z ciekawymi wydarzeniami i nowościami! Łap podróżne inspiracje!