Feel the power of the sea and enjoy the slow-style relaxation!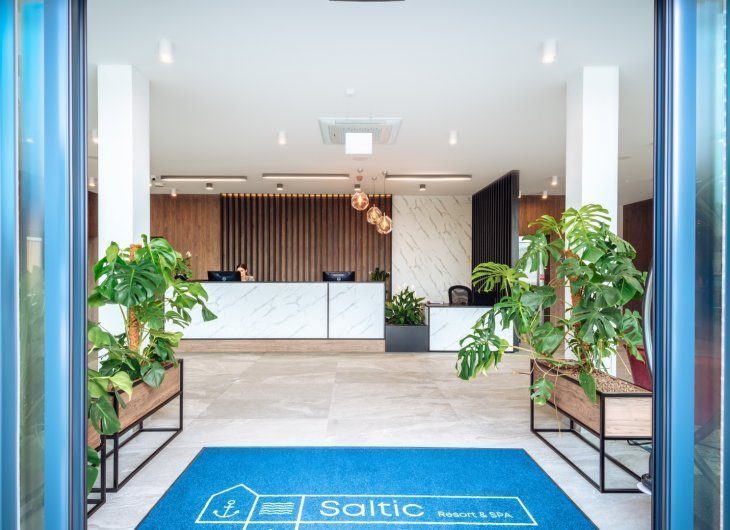 Thank you for such a fabulous stay! We do recommend this hotel to everybody who values modern ambience and delicious cuisine. The service was top quality and took good care of every single detail. (…)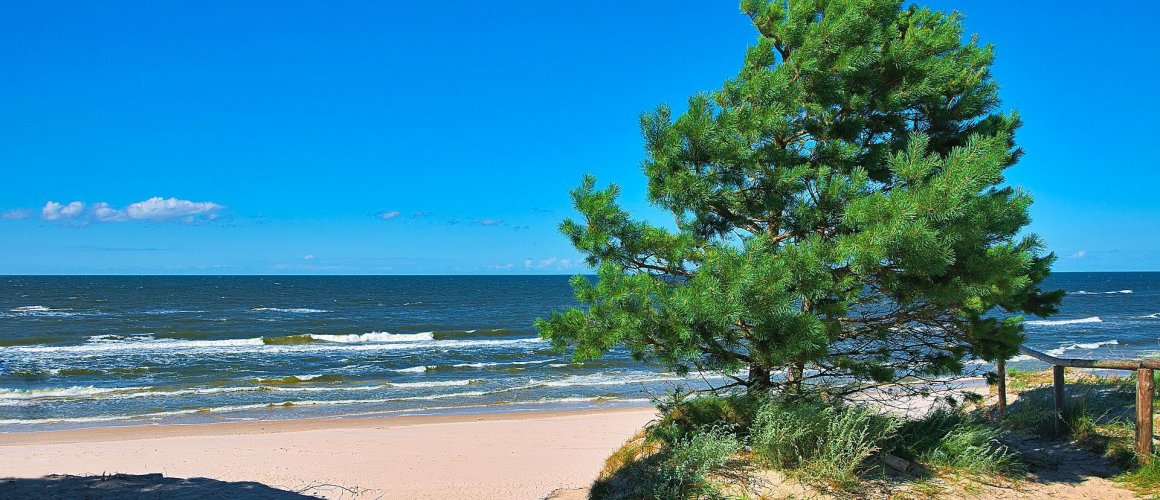 Nasz Świat, Twoja Przygoda
Nie przegap żadnej wyjątkowej oferty! Bądź na bieżąco z ciekawymi wydarzeniami i nowościami! Łap podróżne inspiracje!